Image

Get the Best Local Pest Control Service
Are you looking for a reliable, local pest control company that can get rid of pests for good? With Suburban Pest Control in Westchester County, you are in good hands. Our experienced pest exterminators provide round-the-clock service to keep your family protected!
Pest Control in New York
Since 1974, our team has consistently delivered outstanding results to our customers, and we promise to do the same for you—guaranteed. Our team of local New York exterminators is here to help you live the pest-free life you've been dreaming of. Through recurring services, innovative treatments, and experiences that money can't buy, we take pest protection to another level.
We are proud to offer both residential and commercial pest control in Westchester County & New York City, so your home, business, and property can experience the Suburban Pest Control difference. As part of our promise to deliver the best pest control in New York, we offer same-day service, weekend hours, 30-day warranties, an online payment portal, and more.
Special Offers
Save Money Today!
We know that choosing a pest control service is an important decision. Let us make it easy for you to get started with us with these exclusive special offers!
Get Peace of Mind With Our Satisfaction Guarantee
If you want pests out of your home or business, you need a company with experience! When you trust Suburban Pest Control, we won't rest until you're satisfied with your pest problem. All of our services come with a 100% satisfaction guarantee. If you're noticing pests after our visit, we'll be back to make it right at no additional cost to you!
Image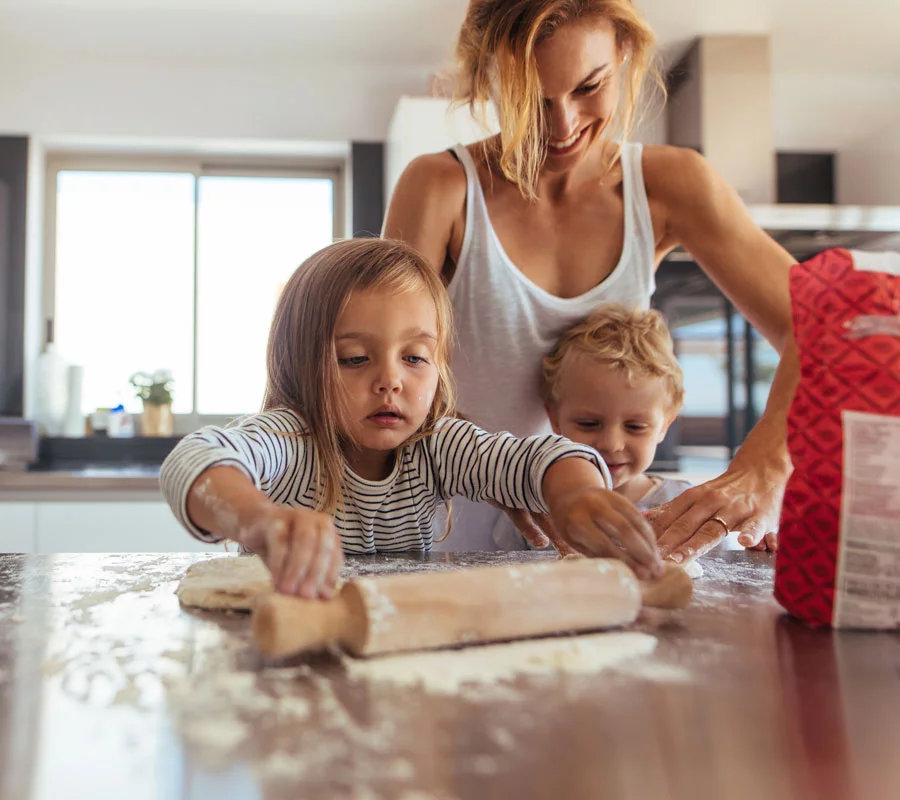 Areas We Service
Areas We Service in New York
Our family has been proudly serving the Westchester County and New York City area with quality pest control solutions since 1974. We know this area, and the pests that are found here, like no other, and are able to create customized pest control plans to better suit your needs!
Image