Image
Enjoy Your Yard Without Pesky Mosquitoes
Family-Owned and Operated
Mosquito Control in New York
Mosquitoes and summer go hand in hand. As soon as the weather warms up, these pests are out in full force and seem determined to ruin your time outside. Luckily, it doesn't have to be that way! At Suburban, we offer green mosquito control that uses Thermacell LIV, an effective and invisible treatment system.
What is Thermacell LIV?
Thermacell LIV is a heat-powered mosquito repellent. To protect your entire yard, we'll install a series of small repeller stations that are fixed in place, so you don't have to worry about knocking them over. These low-profile stations have a fuel cartridge, heat source, and heat-activated repellent mat inside, all covered by a durable exterior to protect kids and pets. They give you a 20-foot zone of protection that's invisible, scent-free, and lasts for up to 180 hours. While the one-time installation can take 30-60 minutes, replacement takes 20-20 minutes.
When you partner with us to install your mosquito repelling system, we will:
Inspect your property

to find mosquito hiding places and map out the best spots for each station.

Install the Thermacell LIV system

and make sure you know where it is and how to use it.

Return to refill the fuel cartridges and repellent mats

as needed.

Address any of your questions or concerns

throughout the installation process.
If you are interested in more traditional natural mosquito control treatments, let our team know! We also offer liquid mosquito treatments with 100% botanical products as an alternative to the Thermacell LIV system.
Repel Mosquitoes from Your Phone
Mosquito prevention has never been so easy! You can control your Thermacell LIV system from your phone, turning on the repellers before you even step outside. You also don't have to worry about forgetting to turn them off because it's just as simple.
Schedule Your Installation Today!
Protect Your Family from Mosquitoes
Mosquitoes cause more than annoying bites, they also transmit diseases like malaria, dengue, and West Nile virus. That might sound scary, but we make mosquito prevention easy! In addition to using the best product on the market, we also offer same-day service. That means you can enjoy a mosquito-free yard in just a few hours. 
Learn what else you can do to repel mosquitoes from your yard.
We're Always a Phone Call Away
Pest problems can happen any time of day or night, which is why we're always here to help with 24/7 phone lines. If you have questions or need to talk with an expert after business hours, all you have to do is give us a call and one of our friendly team members will be happy to help.
Our Guarantee
Should pests persist in between scheduled treatments, simply let us know and we'll re-service your home for no additional cost to you. That's our guarantee to you!
Image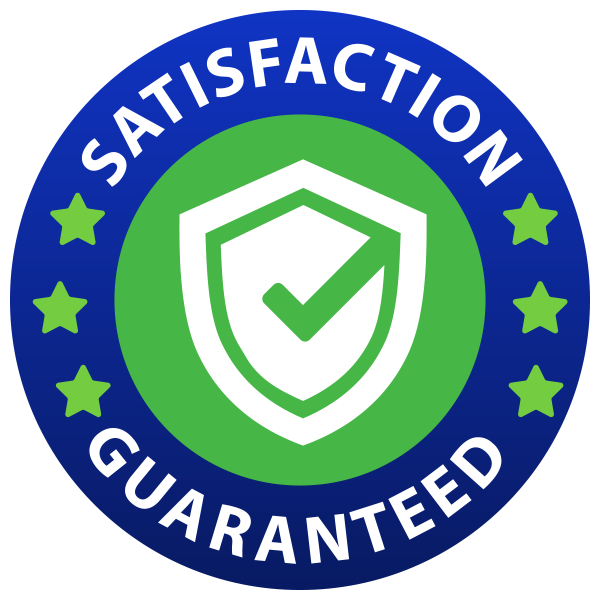 Areas We Service
Areas We Service in New York
Our family has been proudly serving the Westchester County and New York City area with quality pest control solutions since 1974. We know this area, and the pests that are found here, like no other, and are able to create customized pest control plans to better suit your needs!
Image