Image

Professional Pest Control by Certified Experts
100% Satisfaction Guaranteed!
Pest Control for Apartment Buildings in New York City
New York City and the surrounding areas are full of apartments, condos, and other multifamily properties. Pests love living in dwellings like these. If your property is having pest problems, Suburban can help. Call us today at 646-461-8109 to see how our commercial exterminators can help you today. 
Apartments and other multifamily properties is our specialty—our pest programs are widely utilized throughout the New York City area and are highly effective. We provide endless solutions for a variety of pest-related issues in your commercial housing! Common pest problems we encounter in multifamily dwellings include:
Mice
Rodents
Fleas
Bed bugs
German roaches
And more. 
These pests can make their way from unit-to-unit through shared walls, plumbing, wiring, or hitching a ride on an unsuspecting human or pet. 
Our Commercial Pest Control Process
Our New York City pest control for apartment buildings has been perfected since 1974 and it's incredibly simple to get started. If you need commercial pest control, we will:
Provide you with a free, no-obligation quote when you call 646-461-8109.
Send one of our trained commercial exterminators to your property for a thorough inspection. This will determine any issues that might be encouraging pests to move into your property. 
Review any and all findings, noting all entry points and any sanitation issues. 
Provide family- and pet-friendly pest control options through the use of IPM (Integrated Pest Management) techniques. 
Perform exclusion repairs to keep pests and rodents out.
Don't cut corners when it comes to pest control for apartment buildings and other multifamily dwellings—choose the best, choose Suburban!
Pest Control Tips for Tenants
Living in an apartment building comes with some perks and come challenges, pests being one of them. Here at Suburban, we want to give property managers some helpful tips to share with their tenants. 
Carefully Inspect all Second-Hand Furniture
While second-hand furniture may feel like a good deal, it won't be if bed bugs, German roaches, and other pests hitch a ride into your home on it. Carefully inspect each piece as you bring it into your home. 
Check all Packages
German roaches love to ride into homes on cardboard boxes! Check any box before bringing them indoors to limit potential infestations in your home. 
Pest-Proof Your Home When Possible
Tenants can help to pest-proof their home with a little bit of work and some vigilance. Some easy ways they can help include:
Dispose of all food trash and other garbage in proper receptacles. Even better if they're sealed! 
Wipe down kitchen counters and clean up any spilled food or drinks. Vacuum at least once per week. 
Keep pet foods in sealed containers and keep bowls clean. 
Store pantry products in sealed containers. 
Check under sinks and in other areas of moisture to find leaks that need to be repaired. 
We'll Help You Remain Compliant with New York Law
New York requires pest management within a rental property to be performed by a certified commercial pesticide applicator. These treatments cannot be performed in an occupied unit by an unlicensed landlord, property manager, or building superintendent. For more information on New York's regulations surrounding pest control, call our certified team today at 646-461-8109 to see how we can help you remain compliant. 
Our Guarantee
Should pests persist in between scheduled treatments, simply let us know and we'll re-service your home for no additional cost to you. That's our guarantee to you!
Image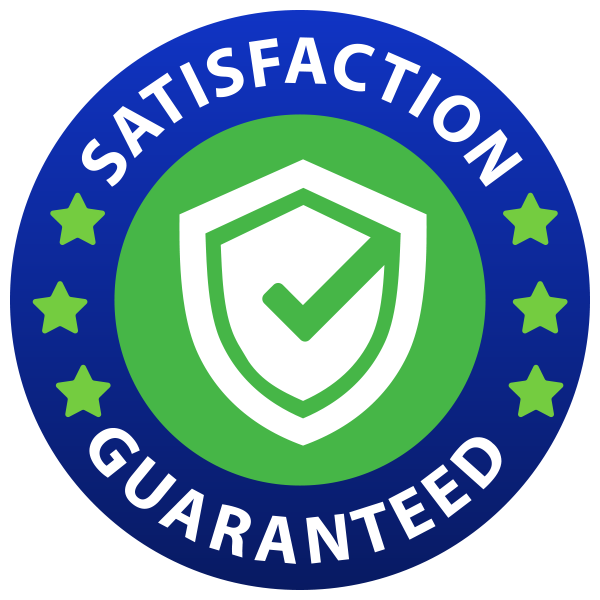 Areas We Service
Areas We Service in New York
Our family has been proudly serving the Westchester County and New York City area with quality pest control solutions since 1974. We know this area, and the pests that are found here, like no other, and are able to create customized pest control plans to better suit your needs!
Image