Image

We Protect Your Home From Termites with Sentricon®
100% Satisfaction Guaranteed!
Family-Owned and Operated
Termite Treatments in New York
Don't let termites destroy your New York home. At Suburban Pest Control, our mission is to protect your home from these costly, damaging pests by inspecting, eliminating, and preventing termites from making a meal of your home. We even offer free quotes on our termite treatments—there will be no surprises when you partner with us!
Comprehensive Termite Protection
Unlike common pests, termites can cause extensive damage to your home, often requiring thousands of dollars to repair structural damage. Since your home is your biggest investment, you should have the right protection. Our professional termite treatment services take all the necessary steps to make sure we get rid of termites by providing you with:
An in-depth inspection of your home, crawl space, and any other areas where termites can be found. 
A customized termite removal plan based on the severity of your infestation.
Effective termite treatments that target termite infestations at their source.
Termite monitoring and preventative treatments to protect your home from termite attacks long-term. 
Schedule Your Termite Inspection Today
Aggressive Termite Treatments With Faster Results
What makes Suburban Pest Control stand out from the rest is our specialization in termite control services. Our extensive knowledge of the subject allows us to use more aggressive treatment plans to quickly eliminate your termite infestation. This includes the use of Sentricon® Above Ground Bait Stations, which allows us to take the bait to the termites, rather than waiting for the termites to find the bait. This allows us to target the entire colony at the same time!
Keep Your Home Termite-Free
Once we have successfully rid your home of all termites, our next goal is to protect your home from future termite attacks. We treat your home with preventative treatments and will conduct annual inspections of your property. This process prevents termites from being able to re-establish a colony in your home. And with our 100% satisfaction guarantee, if you're unhappy with the termite treatment service you received, we will return to re-treat your home!
Local Termite Exterminators
Whether you believe your home has termites or would like to have peace of mind knowing that your home is termite-free, Suburban Pest Control is your answer. Our professional termite exterminators are trained in the latest termite control methods and are able to identify the right treatment for you, based on your needs. With termite experience in New York City and Westchester County since 1974, our team is ready to help you!
Signs of Termite Infestations
The most common species of termite in the New York area is the Subterranean termite. Because this species builds tunnels into your home, a colony is able to cause significant termite damage before the infestation is ever found. One of the most obvious signs of a termite infestation is the presence of "mud tunnels", as well as termite droppings. These tunnels are created on the outside of your home's support and infrastructure to keep the termites moist while moving from one area to another.
More noticeable signs of termite damage include:
Damage to wood
Sagging/buckling floors
Swollen floors or ceilings
Exploratory tubes
Our Guarantee
Should pests persist in between scheduled treatments, simply let us know and we'll re-service your home for no additional cost to you. That's our guarantee to you!
Image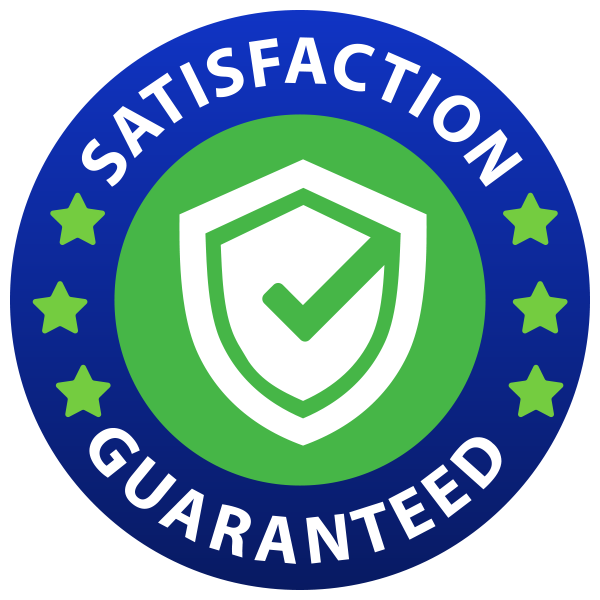 Areas We Service
Areas We Service in New York
Our family has been proudly serving the Westchester County and New York City area with quality pest control solutions since 1974. We know this area, and the pests that are found here, like no other, and are able to create customized pest control plans to better suit your needs!
Image