Image
Enjoy A Pest-Free Business
100% Satisfaction Guaranteed!
Commercial Pest Control in New York
No one wants to work in an environment overrun by pests. With your goal to run a streamlined, efficient business, bugs can make that feel impossible. At Suburban Pest Control, we understand these problems, and have created a commercial pest control process that is the perfect solution!
From pest prevention to total infestation extermination, our pest control professionals have the skills and knowledge needed to do the job right. Your business is important to you, and we understand the impact a pest-free environment can make on efficiency. Our commercial services plan is based on IPM Principles to meet the unique needs of large facilities and commercial areas.
What is IPM?
Integrated Pest Management (IPM) is a strategy utilizing various control methods to eliminate pests in a way that benefits the environment and promotes human health and safety while being cost-effective. IPM improves the efficiency of pest control programs while reducing chemical applications.
Integrated Pest Management consists of three main steps:
Monitoring and Identification of Pests. IPM begins by identifying pests and monitoring the degree of infestation. Accurate pest identification is crucial, since pest behavior, harborage areas and food sources vary greatly. Proper identification and monitoring enables us to select the most efficient method of control available
Determination of Plan of Action. The plan of action is determined by the type of facility, occupant sensitivity, and location of infestation. Conducive conditions also play a large part in devising a plan of action, as well as sanitation, maintenance procedures, and pest entry levels.
Preventive and Curative Action. Correct pest identification and awareness of the present conditions provides our pest management team with the data needed to take necessary action. IPM stresses the use of several control methods allowing us to create and utilize a comprehensive control program. A successful IPM program utilizes several of the following methods: structural repair, proper maintenance, biological control, environmental control, sanitation, precise targeted application, and judicious use of pesticides.
Pest Control You Can Trust
Not every pest control company is the same. With industry experience since 1974, we know how important it is to offer high quality, reliable service to your customers. Instead of a one-size-fits-all approach to pest control, we meticulously craft a custom treatment plan that fits your business. When you choose Suburban Pest Control for your commercial pest control services, your business will be protected from a wide variety of pests, including: 
Apartment Building Pest Control
Whether you're a property manager, landlord, superintendent, or a tenant in an apartment building, Suburban Pest Control wants to remove pests from your property! Since we made our start in pest control, we've offered pest control services to apartments in New York. Quick, effective, and with minimal disruptions, our team of pest exterminators are certified and ready to control the pest population in your apartment building. From routine treatments to property violations, we're at work for you!
For apartment tenants looking for pest control, you can fill out this special tenant contact form!
Pest-Free Business, Guaranteed
In business, producing trustworthy, honest work is important, and Suburban Pest Control is no different. When you work with us, you can expect top-notch pest control that is guaranteed to work. That is why all our services are 100% Satisfaction Guaranteed. If there's a problem with a treatment, or you're unhappy for any reason, we'll come back and make it right. That's our promise to you!
Our Guarantee
Should pests persist in between scheduled treatments, simply let us know and we'll re-service your home for no additional cost to you. That's our guarantee to you!
Image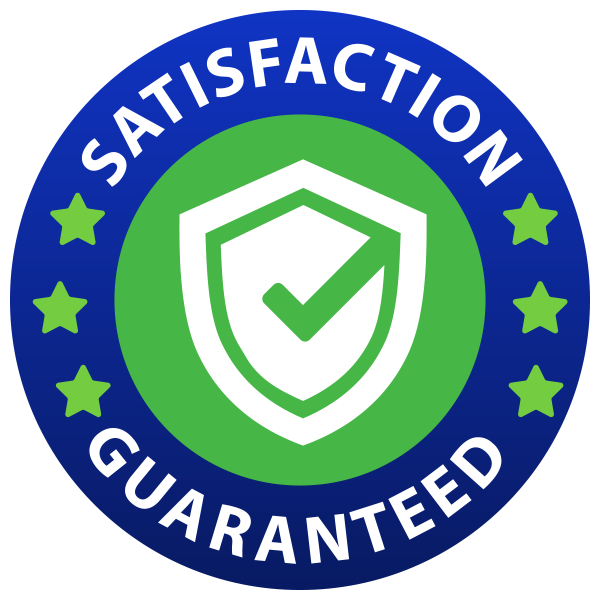 Areas We Service
Areas We Service in New York
Our family has been proudly serving the Westchester County and New York City area with quality pest control solutions since 1974. We know this area, and the pests that are found here, like no other, and are able to create customized pest control plans to better suit your needs!
Image