How To Keep Rodents Out of Your Storage Unit
Image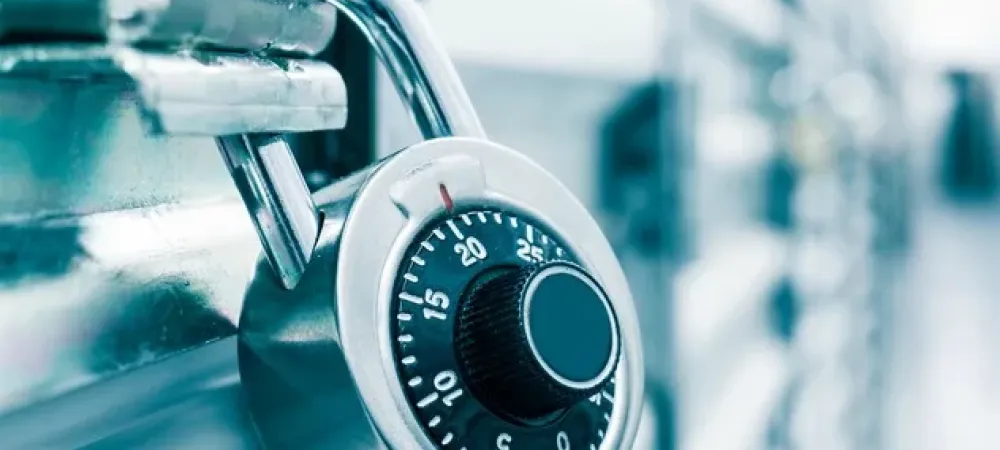 As the temperatures continue to drop outside, rodents will continue to be on the hunt for warm, dry shelter. Even if you know what attracts mice, even if you've mitigated the risks of rodents in your home, that doesn't mean that they aren't following you (and your belongings) elsewhere.
You Need To Be Prepared to Keep Mice Out Of Your Storage Unit
Here's how to keep mice out of a storage unit:
The first step in keeping your storage unit pest-free is to be very diligent when you initially pack. The key is to keep your items tightly sealed so that rodents can't come into direct contact with them, causing damage with their incisors. Invest in plastic tubs and containers so that rodents will not be able to chew through them, and your belongings will remain pest-free. 
Most storage units will forbid food storage, as it tends to attract unwanted pests.
It's the same reason your kitchen is so attractive to mice, only this time, if rodents get a whiff of something, there's no one to stop them from snacking!
Avoid this issue by keeping your storage unit a food-free zone. If you do happen to have containers in your unit that were once used to store food, be sure to clean them out thoroughly and sanitize them to avoid luring in pests.
If you're storing any upholstered furniture in your unit that won't fit into storage boxes, be sure to wrap it tightly in plastic. This will help ensure that rodents can't damage the fabric by clawing or gnawing, and, as an added plus, it will help keep your furniture protected from moths. They even offer mouse-proof storage boxes and mouse-proof totes that can be a great option for long-term storage.
As a long-term strategy, it's advisable to equip your unit with rodent deterrents, such as rat poison, mouse traps, and fly tape.
As you may remember from our previous blog, Popular Rodent Hot Spots in Your Home, mice are repulsed by the scent of peppermint, so you may also want to soak cotton balls in peppermint oil and use them to line desk drawers and cabinets to keep rodents at bay.
Keeping your storage unit rodent-free doesn't have to be a huge ordeal, nor does it need to cost you a small fortune. It's all a matter of being proactive in protecting your belongings and equipping your storage unit with effective rodent deterrents.
If you're struggling with an ongoing rodent problem, get in touch with New York's expert exterminators for a free estimate so that we can access the severity of the infestation and work to rectify it.