Image
Achieve a Healthier Environment
100% Satisfaction Guaranteed!
Environmental Services in New York
Ensure your home or business is running in tip-top shape with our environmental services! From air duct cleaning to trash chute cleaning, we will keep your New York property healthy and efficient. 
Many times, your property needs care that you may never even think about. Until rising electric bills or a lingering smell tips you off, you may have no idea that your property needs extra attention. At Suburban Pest Control, we take on these environmental services to keep your home or business running smoothly!
Compactor & Trash Chute Cleaning
When trash compactors and chutes are neglected, odors can begin to creep into basements and connected hallways, allowing bacteria to build up, and invites potential rodent and roach infestations. Suburban Pest Control cleans and disinfects the compactor, all hopper doors, and compactor chute walls. The interior walls of the compactor chute are cleaned with a high-pressure washer. The compactor and hopper doors are cleaned, scraped free of all debris, and the compactor is also pressure washed. In addition, we add a pest control service to prevent future pest problems.
Duct & Dryer Vent Cleaning
Over the course of a year, lint buildup can become a real issue, causing your dryer to run less efficiently than it previously has. In worst case scenarios, this buildup can lead to house fires. Our duct cleaning services remove this buildup, improving the efficiency of your dryer while lowering electricity costs. Due to the amount of lint buildup over the course of an average year, we suggest that this service is conducted once a year.
Hallway Duct Cleaning
Duct systems in apartment buildings can be very complex. Because of this, odors from individual apartments and trash chutes can cause a building to have a stale odor. Our hallway duct cleaning process, which includes a HEPA-Vac System, cleans and disinfects the venting system throughout the building common areas, removing stale odors and keeping airflow at its maximum.
Kitchen & Bathroom Vent Cleaning
Kitchens and bathrooms are in constant use, with steam from showers or boiling water, plus dust and lint from towels and everyday life. This frequent use can result in cooking odors, the presence of mold and mildew, and ultimately problems with associated vents and risers to the roof. But with Suburban Pest Control, we can take care of all of that! Our kitchen and bathroom vent cleaning process, using our HEPA-Vac system, can clean and disinfect these areas with ease, helping to eliminate any odors and killing mold and mildew that may be present.
Our Guarantee
Should pests persist in between scheduled treatments, simply let us know and we'll re-service your home for no additional cost to you. That's our guarantee to you!
Image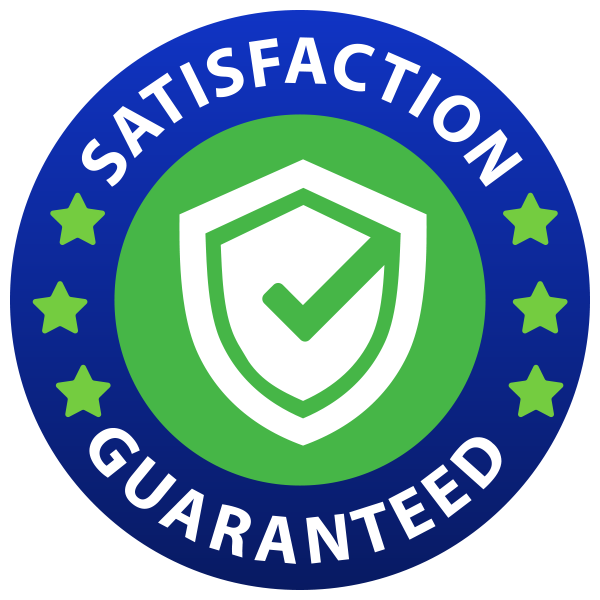 Areas We Service
Areas We Service in New York
Our family has been proudly serving the Westchester County and New York City area with quality pest control solutions since 1974. We know this area, and the pests that are found here, like no other, and are able to create customized pest control plans to better suit your needs!
Image