Image
Keep Heat In & Pests Out
100% Satisfaction Guaranteed!
T.A.P. Insulation in New York
T.A.P. Insulation works to enhance your existing attic insulation with superior thermal and sound-deadening properties, all while keeping unwanted pests out of your home! 
What is T.A.P. Insulation? Thermal Acoustical Pest Control (T.A.P.) Insulation is an environmentally-responsible insulation method that offers superior thermal and sound-deadening properties for your attic. This unique and proven method of pest control is a "loose-fill" cellulose installation, meaning it's installed by being blown into attics on top of existing insulation. It's made primarily from ground-up newspapers, taking on a cotton-like quality during the process. The newspaper fibers are treated with a specially-formulated borate solution, giving the product pesticide-like qualities.
Get a FREE Attic Estimates Today!
Did you know Suburban offers free attic estimates on all our T.A.P. insulation services? Get your free estimate today! Looking for other great ways you can save on the best pest control in New York? Check out our New York pest control coupons to see how Suburban can save you money. 
What to Expect from T.A.P. Insulation?
After T.A.P. Insulation is installed on your property, homeowners experience a safe and highly-effective insulation and a pesticide that's environmentally sensitive, with many benefits, including:
Reduced energy bills by keeping your home warmer in winter and cooler in summer
Excellent acoustical control and fire resistant
Permanent pest protection backed by a lifetime guarantee
Guards against mold and mildew
It's environmentally sensitive, made from recycled products
T.A.P. Pest Control Insulation
Since T.A.P. Insulation is a loose-fill insulation, it fills in all of the nooks and crannies that traditional insulation leaves behind. As an EPA-registered pest control product, T.A.P. Insulation helps protect your home from common household pests that nest in your attic, including:
T.A.P. Insulation should only be installed by a licensed pest management professional. Unlike traditional insulation, T.A.P. needs to be installed in specific measurements. Whether you're interested in keeping out pests, saving money on your energy costs, or both, contact Suburban Pest Control today!
Our Guarantee
Should pests persist in between scheduled treatments, simply let us know and we'll re-service your home for no additional cost to you. That's our guarantee to you!
Image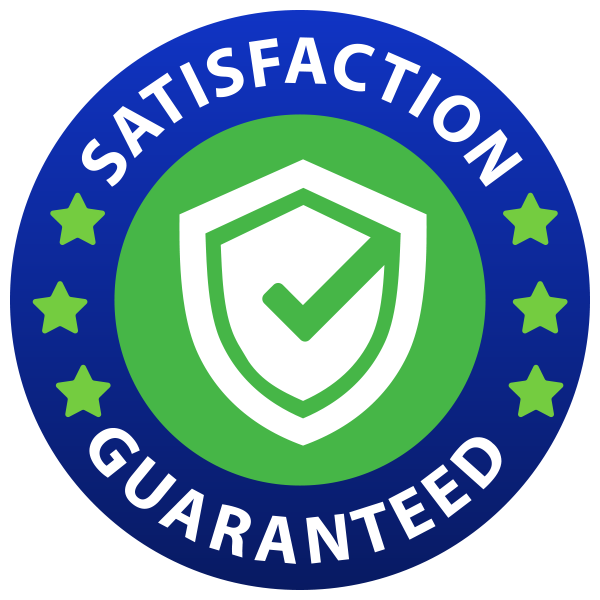 Areas We Service
Areas We Service in New York
Our family has been proudly serving the Westchester County and New York City area with quality pest control solutions since 1974. We know this area, and the pests that are found here, like no other, and are able to create customized pest control plans to better suit your needs!
Image